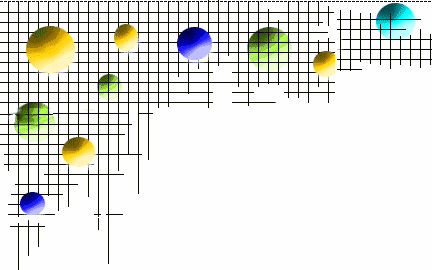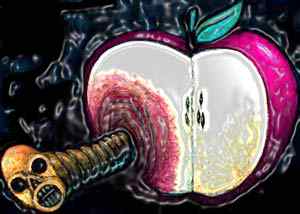 THE ISRAELI ELECTIONS
Rotten to the Core?

The day before, I received a phone call from Yisrael Cohen of Tel Aviv. "You don't know me," he began. "But I read your book The Last Days of Israel and I've got a few things I have to get off my chest. I worked in the Hadassah Hospital lab for years and I witnessed crimes."
I met Yisrael at his Tel Aviv flat. Yaacov Werker joined me. There were two topics on the menu. The first was Rudolph Kastner. Those who have read Perfidy by Ben Hecht know that Kastner was the Jewish Agency employee sent to Hungary to "save" Jews. Working hand in hand with Adolph Eichmann,
Kastner saved 3,000 friends and family and aided the Nazis in the extermination of the other 400,000.
By 1953, the scandal was out and Prime Minister Ben Gurion gave the order to rub out Kastner. The Shabak urged a group of nationalists called Sulam to do the deed. Those familiar with the Rabin murder will recognize Sulam as the Eyal of their time. And just like the Rabin murder, the Kastner hit was botched and he was taken to Hadassah Hospital in Tel Aviv, now known as Ichilov Hospital, the same place Rabin was finished off. Yisrael Cohen recalls. "My lab was on the same floor as Kastner's room. He was given a private room and the government arranged for a guard outside the door 24 hours a day. Except he didn't last that long. He was shot in the abdomen and Professor Marcus successfully operated on the wound. Kastner was going to make a full recovery. "You should have seen the joy by the government. They were going to name streets after this 'hero.' They didn't stop sending flowers. Golda
Meir sent the biggest bouquet of all. It was a waste of money. He died in the middle of the night of a perforated stomach. The government accused Professor Marcus of botching the operation and he ended up the scapegoat. "I talked with Professor Marcus' operating team, even Kastner's personal nurse.
Here's what happened. Someone applied strong pressure on Kastner's abdomen and tore open the stitches from his operation. No one came into the floor that night and Kastner didn't cry out. The only
possible explanation was the guard put a pillow over Kastner's mouth to shut him up and ripped the stitches with his knee. The guard was never heard of again."

Shades of Yoram Rubin and Yitzhak Rabin... (By Barry Chamish.)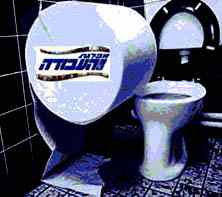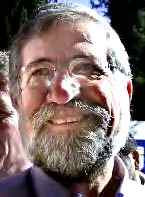 .
.
.