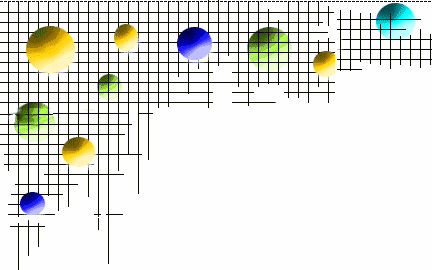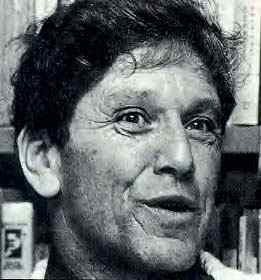 Amos [of] Oz, Founder of Israel's Peace Now
Peace Now: "We Lied to Get Support"
(IsraelNN.com)
Tzali Reshef, founder of Peace Now, admitted in an interview in Ha'aretz over the weekend that the organization hid its true goals in order to garner support. Reshaf said, "I called it the principle of the bus: not to argue now about what the end of the journey will be, but to invite aboard everyone who is ready to travel to the next stop. If we had [laid out our true agenda] very few people would have gone along with us. We would have remained a pure but marginal left-wing group."
13:37 Nov-04-02, 29 Cheshvan 5763
Left Wing Inciters Target Karnei Shomron

(IsraelNN.com) Over 50 PA residents and Peace Now activists have illegally entered the property of Moshe Zar in the Shomron community of Karnei Shomron and are picking (stealing) olives from his property.

IDF forces have been notified and are responding.



6:40 Oct-27-02, 21 Cheshvan 57
Kleiner: Labor Working With Terrorists Against Yesha Communities

(IsraelNN.com) Following today's suicide bombing attack at the gas station near the entrance to the Shomron city of Ariel, opposition MK (Herut) Michael Kleiner announced the Labor Party was working in unison with terrorists to harm Yesha residents.

"Terror organizations and the Labor Party are working against Jews in Yesha (Judea, Samaria, & Gaza). This is a party that is planting the seeds of a civil war to advance its election agenda," added Kleiner, making reference to the incitement campaign against Yesha residents over the past weeks.

In a related matter, the Labor Party is remaining firm in its demands to modify the 2003 state budget, insisting it will topple the coalition and move to national elections unless funding for Yesha (Judea, Samaria, & Gaza) communities is cut from the budget.

President Moshe Katsav and others have turned to Labor leaders, insisting this is the time for national unity adding a move towards elections with a possible Iraqi war at our door would be irresponsible and disastrous.