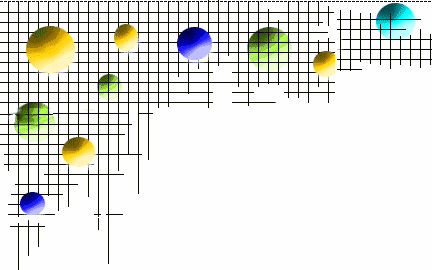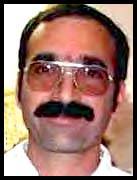 Who Was Gilad Zar?
The Namesake of the Gilad Farms
May 29, 2001 - Gilad Zar, 41, of Itamar, was shot dead in an Arab ["Palestinian"] terrorist ambush while driving on a bypass road between the Yesha communities of Kedumim and Yizhar. Zar, security officer of the Samaria Regional Council for the last four years, was hit by a hail of over 40 bullets. The Palestinian terrorists shot at his windshield from a parked car, causing his car to overturn. They then got out, walked to Zar's car, shot him in the head at point-blank range, and fled to Nablus. Gilad died en route to hospital. He is survived by his wife Hagar and eight children, the oldest 15, as well as his parents and seven brothers and sisters.
This was not Zar's first attack. He was seriously injured in a previous shooting incident four days earlier when he was shot three times in the chest, hand, and leg. Does one need more proof of the bravery of the "settlers" and their love for the lands of Judea-Samaria / Gaza [Yesha]?
Gilad's father, Moshe Zar, one of the first pioneers in Samaria, served in the "101" special commando army unit under Ariel Sharon, and the Prime Minister was a close personal friend of the family.
Moshe Zar established the Gilad Farm outpost settlement in memory of his son Gilad.