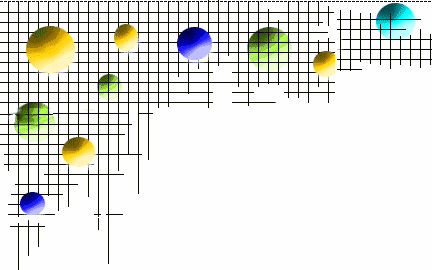 SELLING OUT ISRAEL... Priceless!

SHIMON PERES
- Catholic high school in Poland for good Jewish boy - FREE.
- Becoming a Vatican agent and immigrating to Israel in your 20s - FREE.
- Secretly spreading out the Vatican agenda and creating a web of Vatican spiders - FREE.
- Selling out the Jewish State and the Jewish people with the Vatican's full political and financial support - PRICELESS!

AMRAM MITZNA
- Growing up in small towns all around Israel - Free.
- Attending public schools where they learn that Torah - the base of existence of Israel and Jewish people - is nothing and the money and power everything - Free.
- Selling out the Jewish state and the Jewish people to their worst enemies - PRICELESS!
Mitzna Supports Barak Plan Calling for Dividing Jerusalem
13:04 Nov-25-02, 20 Kislev 5763
(IsraelNN.com) In an interview in a German weekly Labor Party leader Amram Mitzna expresses his support for the Camp David plan of former prime minister Ehud Barak, including the division of the capital. Mitzna stated that Barak's plan was a good one, but his presentation to the people was poor. Mitzna adds that Yasser Arafat is a terrorist and has not done anything to stop terrorism. He calls on PA residents to elect a new leadership. When asked if he would conduct negotiations with Arafat, Mitzna replied he would sit down and talk with any elected leader of the PA. Mitzna also reiterated he would uproot Yesha (Judea, Samaria, & Gaza) communities if elected as the next prime minister