A Chronology of the "Peace" Process

Pre-Pope Wojtyla

Rabbi Meshulum

CIA Begins Training Palestinian "Police"

Does the State Dep't. Lie About Israel ... or Does a Bear S*** in the Woods?

Can a U.S. President be Arrested?

So Israel is Just Another Czechoslovakia?

Ginosar Handled Monies for Arafat

Peace Now:
"We Lied to Get Support"

The Upcoming Elections

Peres' Protegees

Israel's Most Dangerous Politician
---
.
Peace Now, Labor, Liberal, Left, Meretz...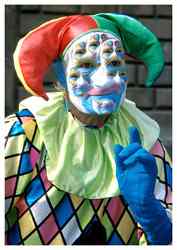 ...in short, the TRAITORS!
.
ON THIS WEBSITE YOU'LL LEARN ABOUT: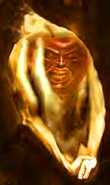 1. The Dark Forces inside Israel.
2. The conspiracy and manipulations
of the New World Order as it corrupts
the leaders of Israel and steers Israel
toward self-destruction.
The Info that will be posted here will provide a balance against mainstream establishment media sources. It will also be an excellent resource for those interested in the truth behind the propaganda.
Topics:
Israel, the Left, the Oslo "Peace Process,"
Peres, Rabin, Mitzna, Beilin and more!
.
..
.
.
..
.
.
..
..
..
.
.
.


This site detailing the Iraqi Ballistic Missiles and Weapons of Mass Destruction
.
ISRAEL 101: A Survival Kit for Dummies



"The Voice of Reality"
.